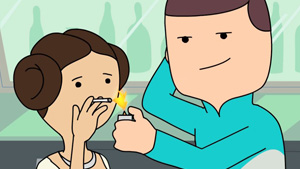 Mondo Media
Anchored by Happy Tree Friends, Dick Figures and Deep Space 69, this massive channel is packed with short, viral and deadly funny animation.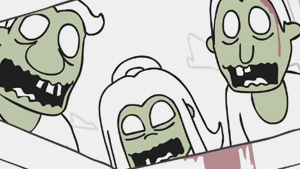 Guy J Collins
With his dialog-free, heart-tugging series Zombies, Australia's Guy Collins has quickly built up a hungry audience for his carefully-crafted storytelling.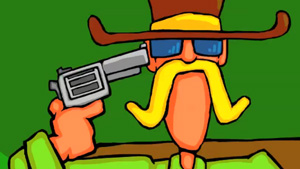 Joe Cartoon
An Internet legend for one of the original memes, Joe Cartoon built upon his Frog in a Blender success and continues to produce new, animated shorts.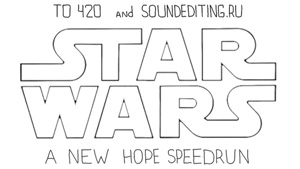 1a4 Studio
Incisive, edgy, and hilarious, 1A4 brings viewers biting satire and movie parodies that always put our insane world into perspective.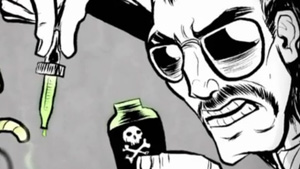 Rug Burn
An adversarial partnership between two huge indie animation studios, Rug Burn is anchored by the Axe Cop animated series, based on the popular comic.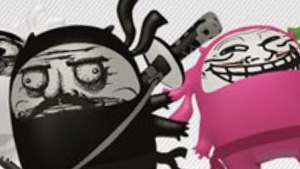 Le Ninja Blog
Memes, ninjas, pop culture parodies and lots of punches to the face, this Brazilian powerhouse channel is your new animation sensei!